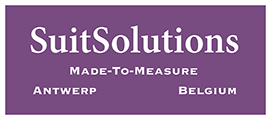 Don't hesitate to call us and ask us your questions, or advise.
We will gladly help you out with any sort of question you might have concerning this business.
It is also possible to come by and take a look yourself at the atelier and ask the questions personally to the manager.
Adres: Frankrijklei 76 Bus 1
2000 Antwerpen
Belgie
Tel: +32 3 233 39 83
Mobile: +32 479 76 02 10
email: thefinaltouch@outlook.be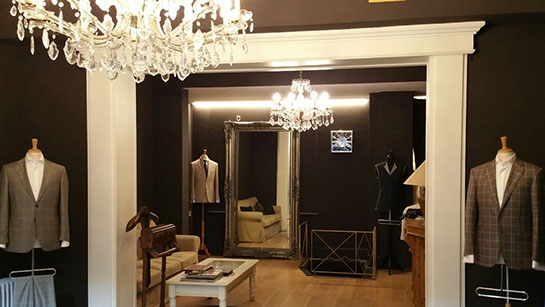 Tuesday
Wednesday
Thursday
Friday
10:00 - 13:00 / 14:00 - 18:00
10:00 - 13:00 / 14:00 - 18:00
10:00 - 13:00 / 14:00 - 18:00
10:00 - 13:00 / 14:00 - 18:00
10:00 - 13:00 / 14:00 - 16:30